In a world of rush, will we still be able to find what really matters?
I grew up in a family with high regard for education. My parents told me this was our key to success and the only inheritance they could give us. But there were no books in our home, the kind my classmates used to bring at school–tales and fiction! We only had Bibles and handed-down devotionals from my uncle who was a pastor.
As a young person, I learned the verse, "Seek ye first the kingdom of God and all these things shall be added unto you" (Matt. 6:33, KJV). I felt it was beautiful! I loved the "all these things shall be added unto you" part and realized I found the formula to success!
Or so I thought.
I studied hard, prayed hard, and asked God for blessings in all that I did. I thought I was invincible! Well, how could I fail right? The Lord was my ally! However, my heart wasn't in the right place. I was seeking personal honor and success, not to glorify God or advance His kingdom.
We all have a tendency to seek for something we don't have. Don't we? Wealth, position, or influence. We think if we achieve that award, get a salary increase, or increase our following on social media, maybe then we can be truly happy.
But when we're lost or caught in the middle of a crossroad, we often find ourselves looking for a sign, a miracle, or divine intervention. When things aren't going our way, we want answers. We check out all other routes except for the Lord.
Sadly, many souls today are spiritually malnourished. While we're often in a rush to feed the body and can fail to feed our souls.
The Earthly Manna
Scripture tells us of a time when Jesus miraculously provided for a large, hungry group of men, women, and children. The next day, they went looking for Jesus. After Jesus fed the five thousand, men came looking after Him.

The Savior knew their hearts. They were looking for Him to satisfy their physical needs. But Jesus was offering a superior Bread. The Bread of eternal life.

He told them, "Very truly I tell you, you are looking for Me, not because you saw the signs I performed but because you ate the loaves and had your fill. Do not work for food that spoils, but for food that endures to eternal life, which the Son of Man will give you. For on Him God the Father has placed His seal of approval" (John 6:26, 27, ESV).
Jesus offers us the same invitation. 
The Bread of Life
In a world of hustle and bustle, it can be difficult to hush for a while, to pause, to ponder, and to realign ourselves with our real purpose. It's easy to get lost and disoriented amidst life's pressures; we tend to focus too much on the physical, temporal, and visible.
Although there is nothing wrong with attending to one's needs, But no one but Jesus can satisfy the hunger of our souls. As He said in Matthew 4:4, In Matthew 4:4, Jesus said, "Man shall not live by bread alone, but by every word that comes from the mouth of God" (ESV).
In giving His body for the world, God made a way for us to be saved from eternal death. Christ promised, in John 11:26 that, "everyone who lives and believes in [Him] shall never die" (ESV).
Jesus cares for our physical, emotional, and spiritual well-being, and we can trust Him to provide.
to worry about many things and to cling to false securities. This hinders our trust in and dependence on Christ.
God is not indifferent to the wants of His children. He who calls us by name and numbers the hairs on our head knows our needs and longings of our heart.
He reminds His children, "Look at the birds of the air; they do not sow or reap or store away in barns, and yet your heavenly Father feeds them" (Matthew 7:8, ESV).
Today may we remind ourselves that the God who multiplied the loaves and fishes is the same God who will provide us too.
In Him we will receive what we truly need.
More about Heroes 2
Heroes 2 is a Bible trivia game released by the Hope Channel. It is a sequel to the game, Heroes, which was released way back in 2013. The latest game version is in its new 3D animation, comes with unique features, and has more challenging Bible questions in four languages: English, Portuguese, Spanish, and French. The game is available on both iOS and Android.
Find them HERE, and make sure to tell others about this app!
For those following our Chronological New Testament reading plan …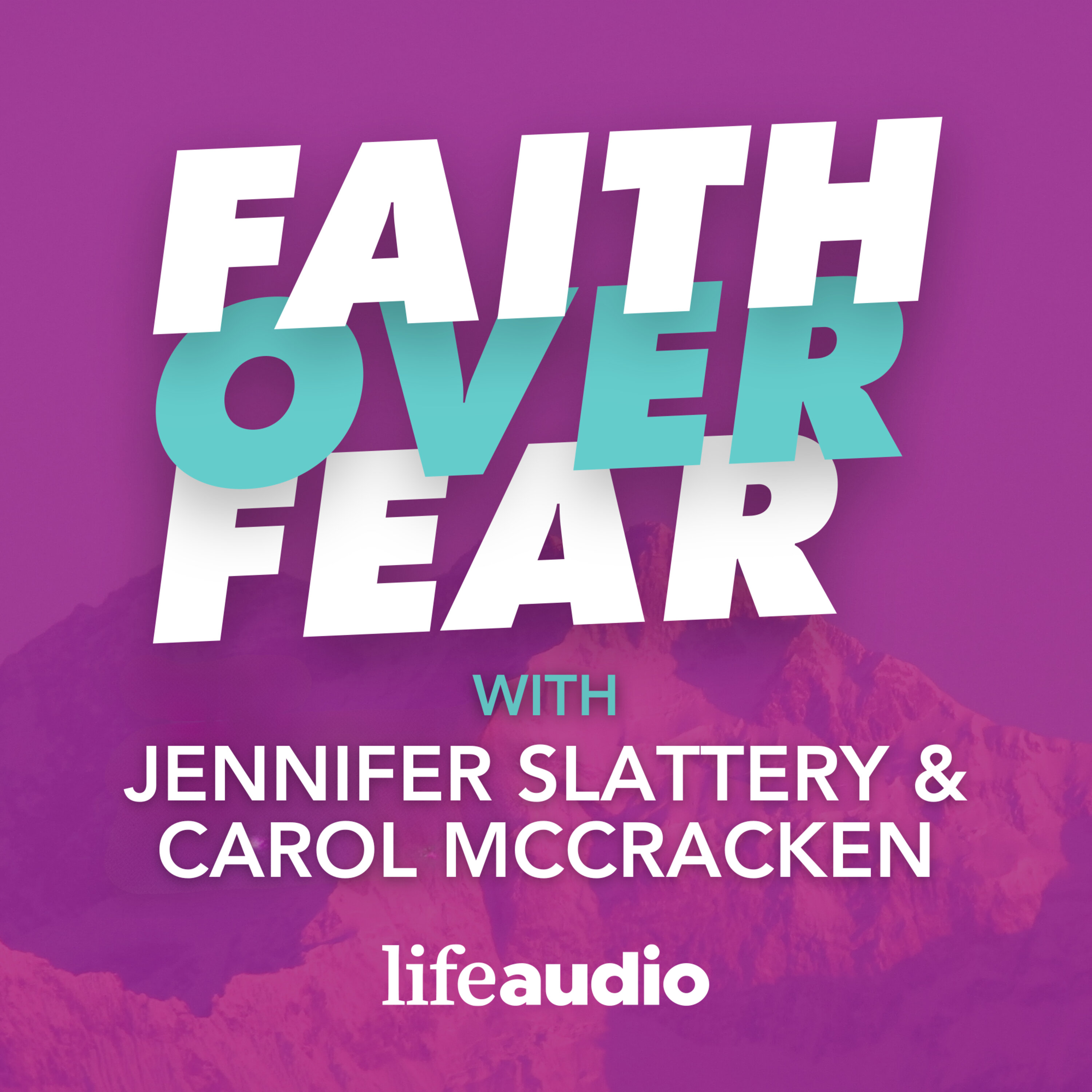 When Blessings Bring Uncertainty (Genesis 21)
–
Faith Over Fear
Even blessings bring change, and change can bring difficulties and uncertainty. Facing the unknown, we may find ourselves slipping toward increased anxiety and fear. In those moments, will we turn to ourselves, feed our fears and doubts with what if scenarios, or hold tight to Christ and His promises?  (Scroll down for discussion/reflective questions.) Have you ever received a blessing from God that didn't quite look like you thought it would?  What happened? How did you handle the situation? How can you comfort someone whose life is not going the way they thought it would? Can you think of a hard time in your life when, looking back, you can see how God moved?  How can you find blessings in the hard times of your life? When you have to make a hard decision like Abraham did with Ishmael, how can you make sure you're following God's will? How does God's grace provide a path for redemption in the face of our own mistakes? What are the consequences of choosing fear instead of faith when it comes to trusting in God's plan? Find Jodie Bailey: On her website On Facebook On Instagram Find Kelly Campbell: WhollyLoved.com Find Wholly Loved: On their website Join the private Faith Over Fear Facebook Group  Join the Private Wholly Loved Community Facebook GroupSee omnystudio.com/listener for privacy information.