The hungry and neglected heart will always find a way to justify sin. To deceive itself into believing that forbidden act is life-giving and that the ways of God lead to death. Death of joy, of freedom, of peace. Every compromising step gains strength, feeding the lies slowly strangling our souls, convincing us that God isn't truly loving, faithful, and good. Until, years later, we look back at the rubble of our lives and wonder how we reached such devastation.
Relationships destroyed.
People hurt.
Hope dashed.
Jobs lost.
Personal integrity and our self-respect, shattered.
Our sense of purpose crushed between an overwhelming sense of futility.
Obedience is hard. Sometimes painful. But always life giving. And yet, this truth is hard to understand, to truly believe, if we don't truly know God. Perhaps this is why A. W. Tozer wrote, "What comes into our minds when we think about God is the most important thing about us."
The spouse who flirts with their coworker rather than investing in their marriage demonstrates they don't believe God has their best in mind. That He's either incapable of fulfilling Christ's promises to bring us peace and joy, or that He simply doesn't care enough to do so.
The friend who gives in to gossip believes the gratification and shallow connection she receives in the moment will fulfill her more than a life that honors Christ. That those immature friends, not God, will give her what her soul craves most.
We can often recognize, perhaps even predict, the destruction that comes from "big" and scandalous sins like adultery or theft, while excusing, even justifying the pride that slowly but steadily silences God's voice and pull us further and further from Him.
Honestly, that's the most destructive force within me, the virus that all too easily multiplies and evolves. It almost destroyed my marriage. It's caused pain to my child. Because of it, I've had times when I've remained tethered to an "offense" that seeped toxins into my soul.
We've all probably witnessed this progression in others. We might even have felt repulsion rise up , but do we feel the same gut-level disgust to the sin lurking within us? Ready to devour us?
Darkness doesn't play around, y'all. This is why Jesus used such strong, vivid analogies in Mark 9 when He said, "If your hand causes you to stumble, cut it off. It is better for you to enter life maimed than with two hands to go into hell, where the fire never goes out. And if your foot causes you to stumble, cut it off. It is better for you to enter life crippled than to have two feet and be thrown into hell. And if your eye causes you to stumble, pluck it out. It is better for you to enter the kingdom of God with one eye than to have two eyes and be thrown into hell" Mark 9:42-47, NIV).
Strong words. While not meant to be taken literally, they do accurately convey this truth: sin is much too enticing, deceptive, and destructive for us to tiptoe around it.
We were meant for more. For life. Vibrant, beyond-our-expectations, life. One so rich and full, Jesus was willing to give His all that we might receive it. May we honor that precious gift in how we live each day and with every thought and burgeoning desire we feed or starve.
Let's talk about this! What are some ways you protect your heart before ugly seeds take root? Share your thoughts with us in the comments below, because we can all learn from and encourage each other. And make sure to connect with me on Facebook and Instagram.
Catch the latest podcast episode, with guest Ava Pennington here: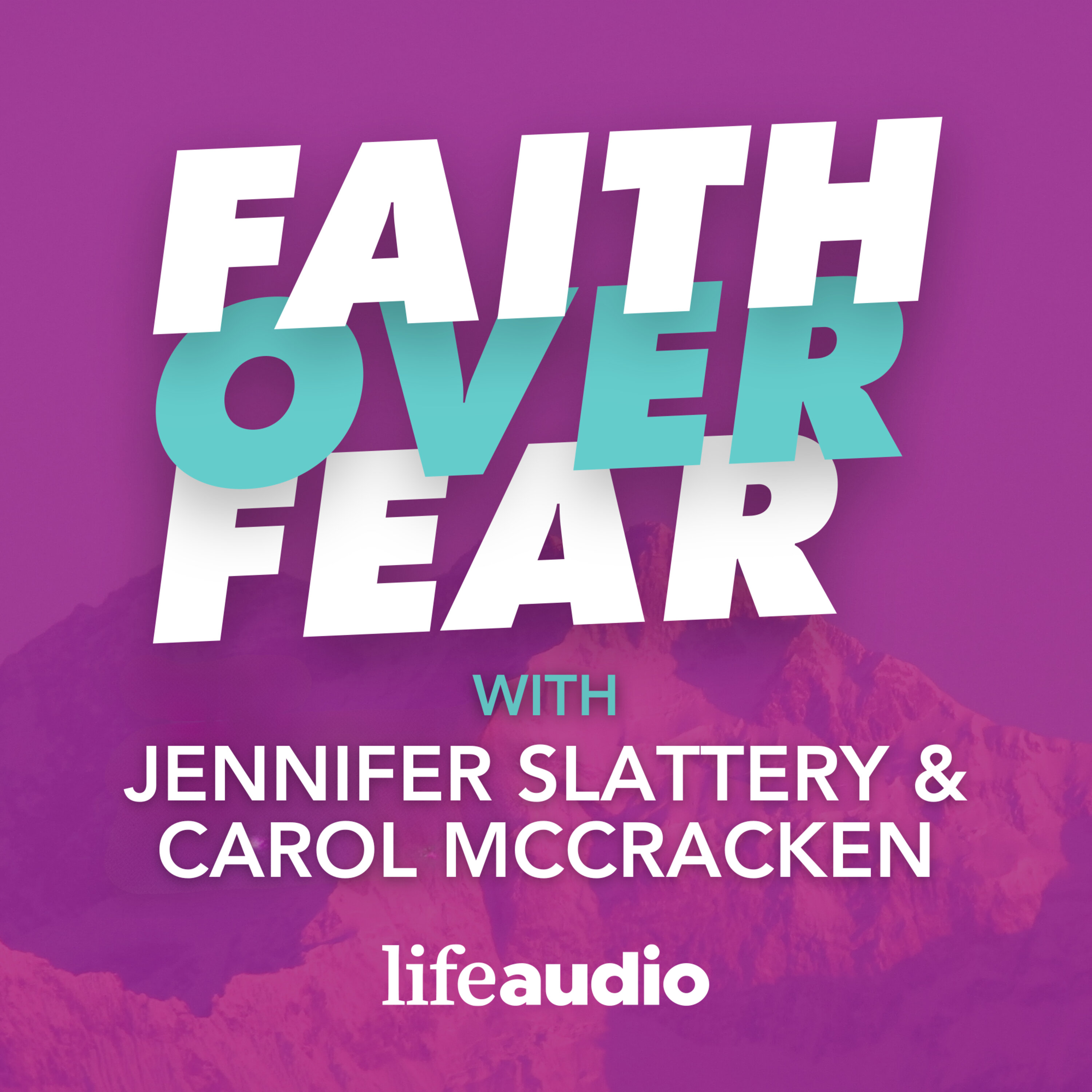 The Courage That Comes When We Know We're Not Alone
–
Faith Over Fear
Our world has become increasingly disconnected, where independence is often emphasized. This, and the past wounding that comes from engaging with imperfect people living in a broken world, can make it challenging to build deep, interconnected and interdependent relationships. We might even begin to believe that we can live life alone. But God invites us to find safe, loving people we can connect with, gain strength from, and experience support when circumstances feel hard and uncertain. In this episode, Wholly Loved's Michelle Lazurek and Jennifer Slattery discuss the courage that can come when we know we're not alone.  (Scroll down for discussion/reflective questions.) Find Michelle: On her website Facebook Instagram Amazon Find Jennifer Slattery: On her website Instagram Facebook Amazon Discussion/Reflective Questions: What resonated with you most in this episode? What are some of the characteristics of healthy relationships? How would you describe "interdependency"? When do you tend to feel you most need the support of others? Who, in addition to God, do you most tend to turn to when you feel overwhelmed or frightened? How can (or has) leaning on others during difficulties help (or helped) increase your strength during stressful times? How can our living deeply connected with others help us experience God's love on a deeper level? What is one action step God might be asking you to take having listened to this episode?  See omnystudio.com/listener for privacy information.