We've barely entered December, and I'm already tired. I'm suffering from a bit of the bah humbugs that probably come, at least in part, from the shorter, colder and drearier days. I'm tempted to coax through the holidays, and, honestly, to make them all about me. A time to rest, to watch movies and read books. To maybe go out for coffee with my daughter and friends and out to dinner with my man. 
It doesn't take much for me to turn my focus inward. But it also doesn't take much for me to lift my gaze, which inevitably lifts my heart as well. I can determine, well-before I attend my first Christmas party, I drop the turkey on the floor, or burn the pumpkin pie, to worship. 
I'm convinced that is the only way I will truly experience enduring, soul-deep joy. The same joy that filled the wisemen's souls when they encountered the Christ child.
While Scripture doesn't specify their country of origin, many scholars suggest they might have traveled from modern day Iran, a distance of 1,600 miles or more, most likely by camel. A potentially sixty-day endeavor, round trip. If you've ever driven down a bumpy road in a vehicle with no radio, air conditioning, or heat, you can imagine how uncomfortable their journey must have been. And no doubt they experienced challenges, frustrations, and the occasional quarrel along the way. 
Yet still "they rejoiced exceedingly with great joy" (Matthew 2:10, ESV). 
They rejoiced.
Exceedingly.
With great joy.
I don't know if Scripture could say this more emphatically. They experienced deep, deep joy.
Because, before their camels stepped foot on that dusty ancient road leading to Israel, they had already decided to worship. (Matthew 2:2)
This posture enabled them to experience something others, like Herod and his scribes, missed–a personal encounter with the living God. 
Friends, regardless of how tired I might feel today, I refuse to be like Herod and the scribes. I refuse to allow a bah humbug attitude to keep me from experiencing an intimate encounter with Christ. This Christmas, I want to approach every festivity, spilled drink, and potentially uncomfortable conversation with the same expectancy that drove the Magi thousands of miles from their home to the Christ child. 
How are you this holiday season? What is most apt to steal your joy or divert your focus from our only real and abiding source of joy? What might your Christmas look like, should you determine, regardless of how dinner turns out, to worship?
Share your thoughts with us in the comments below.
You might also enjoy the latest Your Daily Bible Verse episode below.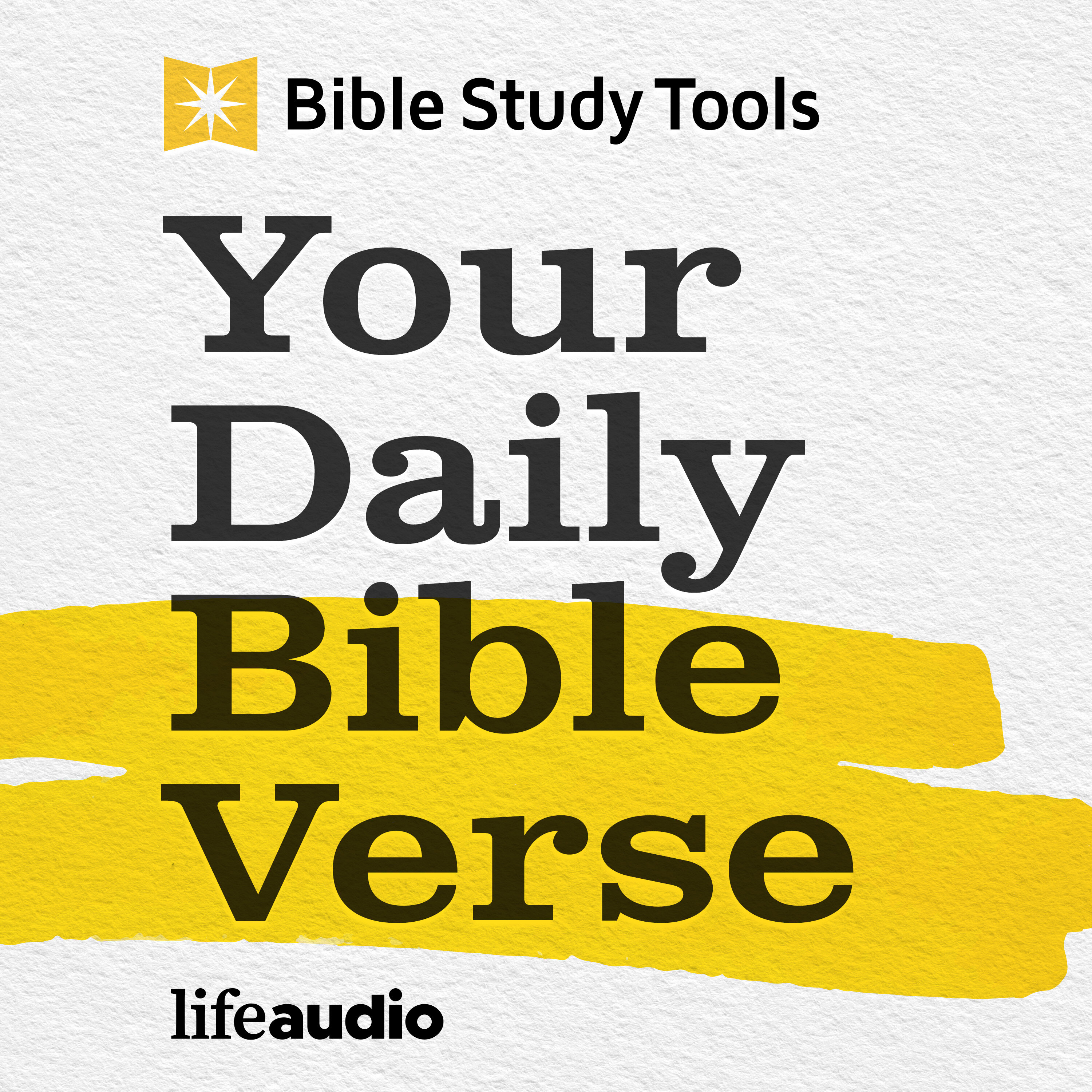 What Does Jesus Say about the Bible (Luke 24:27)
–
Your Daily Bible Verse
Want to listen without the ads? Become a BibleStudyTools.com PLUS Member today:
https://www.biblestudytools.com/subscribe/
Meet Our Hosts: JENNIFER SLATTERY is a writer and speaker who hosts the Faith Over Fear podcast. She's addressed women's groups, Bible studies, and writers across the nation. She's the author of Building a Family and numerous other titles and maintains a devotional blog at
https://jenniferslatterylivesoutloud.com
Follow Jennifer:
https://www.lifeaudio.com/faith-over-fear/https://www.facebook.com/JenSlattehttps://www.instagram.com/slatteryjennifer/
GRACE FOX has published hundreds of articles and authored 10 books including the award-winning devotional, Finding Hope in Crisis: Devotions for Calm in Chaos. She's a member of the "First 5" writing team for Proverbs 31 Ministries and a regular contributor to Guideposts' Mornings with Jesus. Grace lives aboard a sailboat in Vancouver, British Columbia. Married in 1982, she and her husband celebrate three grown kids and eleven grandchildren. Check out Grace's newest book, Keeping Hope Alive:
https://www.tyndale.com/p/keeping-hope-alive/9781649380517
Subscribe to her weekly devotional blog and monthly update on her website:
http://www.gracefox.com
Follow Grace:Facebook:
http://www.fb.com/gracefox.authorInstagram
:
https://www.instagram.com/graceloewenfox/
 Pinterest:
https://www.pinterest.com/gracefoxauthor
QUINNISE PETTWAY is a writer, facilitator, Licensed Professional Counselor, wife, and mother whose mission is to help Christians encounter and embrace God as Father and walk boldly as His beloved children. She's the author of A Glimpse of Our Father: Lessons Parenthood Reveals for All of God's Children and hosts a weekly small group called "Gathering For A Glimpse" where she journeys with participants through the book to dive deeper into the heart of our heavenly Father. Follow Quinnise:Website-
https://aglimpseofourfather.com/Facebook
–
https://www.facebook.com/aglimpseofourfatherInstagram
:
https://www.instagram.com/quinnisepettway/
Check out her YouVersion Bible App Devotional Plan (Inspired by full book) A Glimpse of Our Father: A 5-Day Devotional Plan for All of God's Children:
http://bible.us/r/82J
JOSHUA LILLIE is a passionate follower of Jesus, spreadsheet enthusiast, and lover of all kinds of art and music. Joshua has almost a decade of experience in music ministry, and has served both in house church and megachurch environments in pastoral and administrative roles, eager to see every man, woman, and child increasingly surrender their lives to King Jesus. He currently serves on staff with Christ Community Church in Omaha, NE, and as an ordained minister with the Christian & Missionary Alliance, a global denomination of Jesus-followers making Him known among the nations.See omnystudio.com/listener for privacy information.