(The below is a transcript, edited slightly, taken from an iBelieve video devotion.)
We know God commanded us to love, right? Sometimes, the "how" related to that seems clear, like when we serve at a homeless soup kitchen, pray with a hurting friend, or prioritize relationships with friends and family. But what if the person we reach out to consistently pushes us away? How do we know when to persevere, doing our best to initiate connection, and when to respectfully honor the other person's wishes?
A while ago, I recorded two episodes on loving those who are hard to love. Matt Maciera, the founder of Be Bold Ministries, joined me, for one of the episodes. You can find the second HERE.) In both, I discussed some of the fears you and I might face when attempting to love others as Jesus does us. If fear tends to be your greatest outreach challenge, I encourage you to take a listen. 
What I didn't cover, however, was how to respond when someone tells you to leave them alone. What is more loving? To honor their request or to persevere in an effort to break through whatever barriers are keeping them in isolation or bondage? 
Or, maybe you're a parent trying to faithfully raise your kids, or lead children in a school or Sunday School classroom. When they misbehave, how do you know when to offer grace and when to enforce consequences? Perhaps you're facing the same dilemma with adult employees or those on your ministry team. 
There are times when I find God's call to love confusing, especially because my heart can be so self-deceptive. My pride and desire to self-protect can taint even my most benevolent acts and desires. I can even convince myself that my selfishly-motivated, prideful, or self-protecting inclinations are from God. 
Therefore, if I want to love well, I must regularly seek God's deep soul-cleansing. In 1 Timothy 1:5, Paul, a first century apostle who wrote much of the New Testament stated, "The purpose of my instruction is that all believers would be filled with love that comes from a pure heart, a clear conscience, and genuine faith" (NIV).
Pure love flows from a pure heart. One without mixed motives or the infection of sin. I don't believe we can reach that state apart from God. He sees gunk in us we're not even aware of, and this deep-cleansing God does, it's a continual process. Because if you're anything like me, selfishness and pride can rise up mere moments after your prayer time. 
I don't know who God is calling you to love today, or who He might call you to love tomorrow, or the day after that. I don't know if that person will welcome your efforts or consistently push you away. Nor do I know how God wants you to respond. But I do know you'll be better able to hear God's voice, to sense His guidance, and to respond, when you, by His power and grace, maintain a pure heart. One regularly cleansed–and filled–by Christ. 
Scripture quotations marked (NLT) are taken from the Holy Bible, New Living Translation, copyright ©1996, 2004, 2015 by Tyndale House Foundation. Used by permission of Tyndale House Publishers, Carol Stream, Illinois 60188. All rights reserved.
Before you go, have you registered for Wholly Loved's upcoming gala? It is going to be such fun! Find out more HERE.
A quick note, for those who connect with me on Facebook or through Messenger, FB has currently blocked my account (I have no idea why). Therefore I encourage you to reach out to me through this website or Instagram.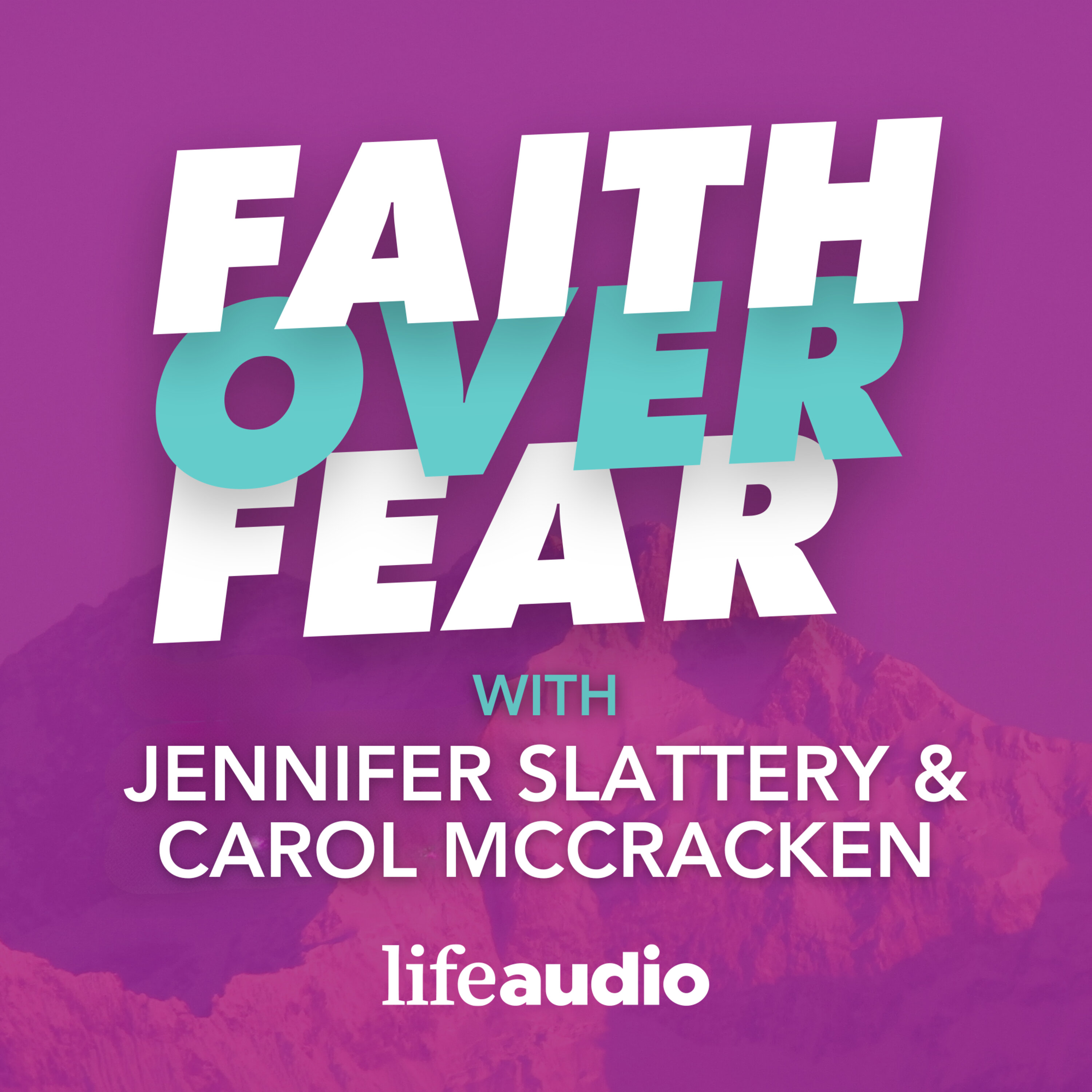 The Cause, Prevalence, and Healing of Soul Shame with Dr. Curt Thompson
–
Faith Over Fear
We all have a God-given and holy desire to be fully known and wholly loved. But while that's what we all want, what we all need, sadly, past wounds can cause us to withdraw and hide. But this only increases our shame. the God who sees us, knows us, and deeply loves us is, at this moment, relentlessly pursuing us and inviting us on a journey of healing. In this episode, Psychiatrist Dr. Curt Thompson, MD, invites us to experience deep healing and connection through Christ's relentless love. (Scroll down for discussion/reflective questions) Resource mentioned: the Soul of Shame: Retelling the Stories We Believe About Ourselves by Dr. Curt Thompson the Being Known Podcast by Dr. Curt Thompson Find Dr. Curt Thompson: On His website Instagram Facebook Amazon Find Jennifer Slattery: On her website Instagram Facebook Amazon Find Wholly Loved: On their website Join the private Faith Over Fear Facebook Group  Join the Private Wholly Loved Community Facebook Group What resonated with you most in this episode? Prior to listening to this episode, how might you have described shame? Why might it be helpful or important to recognize how we experience shame physiologically? How does it feel to know we begin to experience shame as early as fifteen months? How often do your thoughts take on a condemning quality? In what areas of your life do you most feel unseen? What are some ways you allow yourself to be seen by God? What is one action step God might be asking you to take, having listened to this episode? See omnystudio.com/listener for privacy information.
Also, make sure to catch the latest Faith Over Fear episode: