A question posed in a book I read years ago periodically replays through my mind, and often with an unsatisfactory answer: What are you doing in which you know you will fail if God doesn't come through?*
I would rephrase this as, "In what ways do I insulate myself from needing to rely on God's strength, accomplished through my weakness?"
In other words, how quickly do I give God my yes?
If you can relate, I hope today's devotion, written by my guest Martha Rogers, encourages you.
'"I am the Lord's servant," Mary answered. "May it be to me as you have said." Then the angel left her" (Luke 1:38 NIV).
A simple verse, but oh the power in her response, "may it be to me as you have said." How frightened Mary must have been when she heard the pronouncement from the angel. Still, she listened, acknowledged then obeyed. Despite the circumstances, she knew the angel had given her a special blessing and wonderful task.
We don't know for sure how old she actually was, but she was old enough to be betrothed. Tradition has portrayed her as being in her teens. How would you have handled the great responsibility placed upon her by God?
Often, God allows difficult challenges and asks us to simply trust Him in what He is doing. Mary trusted God and accepted the task. For nine months she carried the child, but we know little of what happened in that time except that she did visit her cousin and tell her the news. Elizabeth and the child in her womb immediately recognized the significance of the child Mary carried.
Mary praised God in what is called Mary's "Magnificat" in the first chapter of Luke. She praised Him for what He had done in the past for His people. Her soul glorified the Lord God. Sometimes, praising God and glorifying Him may be difficult in troubled times, but we forge ahead in faith.
He promised never to leave us and to work things together for our good, but we become impatient and want things to happen right away. We want our troubles to go away now. We want things now instead of waiting for God's timing.
Sometimes God does take away our troubles in a miraculous way, so the suffering is short lived, but other times it remains for a long season. That is when our trust and faith in the Lord is so important. We must never give up on the fact that His mercy will endure, and He will overcome. Like Paul, we praise God for His love and His enduring promises.
Jesus was and is and shall be evermore, the perfect Gift. Each day is a new gift from Him to be opened and treasured no matter what may come. Treasure and ponder all the things He has done and will do for us as faithful, obedient servants. His love knows no end.
Let's pray.
Heavenly Father, may we always be as trusting and obedient as young Mary was when she learned what her responsibility would be. May we rejoice and praise Your name in any and all circumstances.
Meet Martha Rogers:
Martha Rogers is a free-lance writer and multi-published author from Realms Fiction of Charisma Media and Winged Publications. She was named Writer of the Year at the Texas Christian Writers Conference in 2009. She is a member of ACFW and writes the weekly Verse of the Week for the ACFW Loop. ACFW awarded her the Volunteer of the Year in 2014. Her first electronic series from Winged Publications, Love in the Bayou City of Texas, debuted in the spring of 2015. Martha is a frequent speaker for writing workshops and the Texas Christian Writers Conference. She is a retired teacher and lives in Houston with her husband, Rex. Their favorite pastime is spending time with their twelve grandchildren and five great-grandchildren. Visit her online HERE.
*Francis Chan, the Forgotten God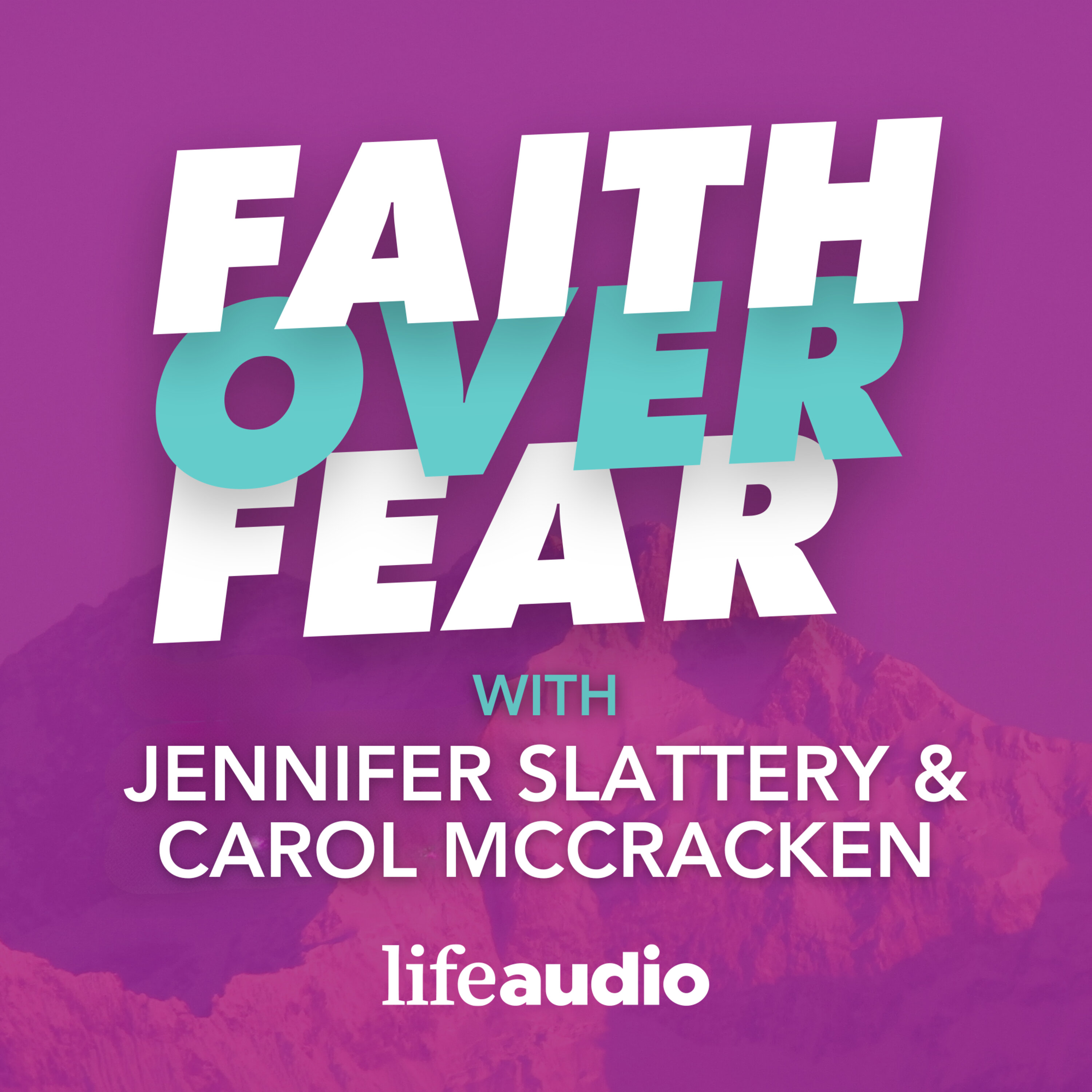 Courageously Proclaiming Our Faith (Genesis 12:5-8)
–
Faith Over Fear
It's one thing to internalize a promise from God, it's another to make that a public proclamation. When we're open about our faith and the promises we're holding onto – especially in a difficult or unknown season – we're inviting others to experience the goodness and faithfulness of God, too. While it's not always the easiest step to take, proclaiming our faith publicly has greater impact than we might imagine. Find Kimi at:
https://kimimiller.com/
https://www.facebook.com/LivingReflectionsMinistry/
https://www.instagram.com/livingreflectionsministry/
Find Tami at:
https://www.tamiwittrock.com/
Find Wholly Loved Ministries at: WhollyLoved.comJoin the private Faith Over Fear Facebook Support GroupJoin the Private Wholly Loved Community Group (also on Facebook): When in your life, have you made a public proclamation of faith? How did that impact you and/or those around you? Is there an area or season of your where God is asking you to make a public proclamation of faith? Is there someone in your life who might be encouraged by your proclamation to stand on God's promise? How can you stay encouraged when all you have is God's promise to hold onto? What have been some faith markers in your life? How did those reassure you to keep holding on?  What are some ways to express your gratitude for God's faithfulness? How can praising God encourage you and others along the way?  See omnystudio.com/listener for privacy information.