May you personally experience Christ as each of these this Christmas.
Prayer prompt:
Jesus, help me experience You and Your love. Help me to sense Your presence throughout the day and to pause to acknowledge this. Help me to experience the soul-deep peace of complete absolution, knowing through faith in You, that I am lavished, surrounded, and completely covered by Your grace. Help me to worship You from a trust-filled, fully yielded heart that I may, daily and progressively, experience Your gift of life. True and vibrant life. And thank You for seeing my need and coming to dwell with me and to remove everything that hinders my relationship with You, God the Father, and God the Holy Spirit. In Your victorious Name I pray, amen.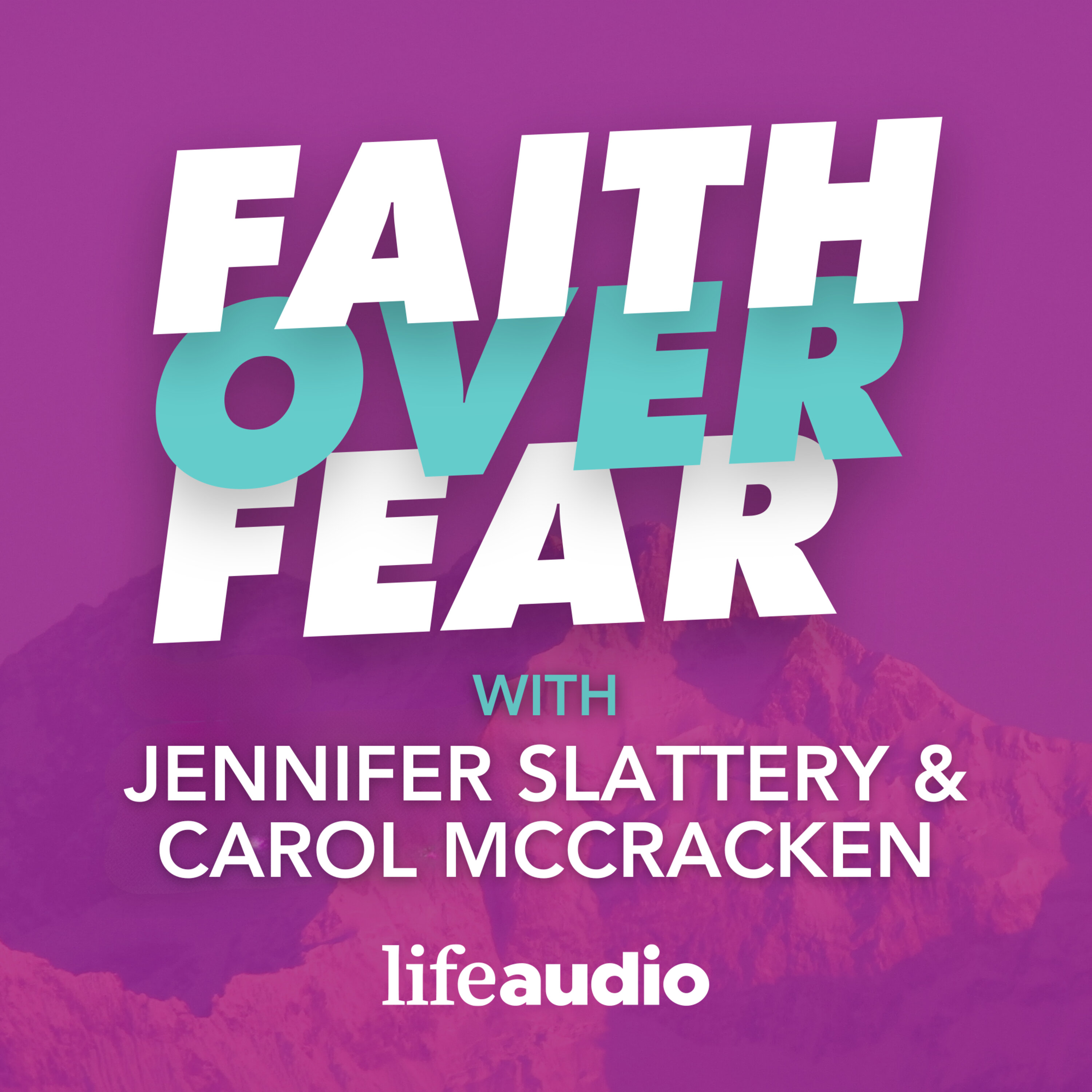 Courageously Proclaiming Our Faith (Genesis 12:5-8)
–
Faith Over Fear
It's one thing to internalize a promise from God, it's another to make that a public proclamation. When we're open about our faith and the promises we're holding onto – especially in a difficult or unknown season – we're inviting others to experience the goodness and faithfulness of God, too. While it's not always the easiest step to take, proclaiming our faith publicly has greater impact than we might imagine. Find Kimi at:
https://kimimiller.com/
https://www.facebook.com/LivingReflectionsMinistry/
https://www.instagram.com/livingreflectionsministry/
Find Tami at:
https://www.tamiwittrock.com/
Find Wholly Loved Ministries at: WhollyLoved.comJoin the private Faith Over Fear Facebook Support GroupJoin the Private Wholly Loved Community Group (also on Facebook): When in your life, have you made a public proclamation of faith? How did that impact you and/or those around you? Is there an area or season of your where God is asking you to make a public proclamation of faith? Is there someone in your life who might be encouraged by your proclamation to stand on God's promise? How can you stay encouraged when all you have is God's promise to hold onto? What have been some faith markers in your life? How did those reassure you to keep holding on?  What are some ways to express your gratitude for God's faithfulness? How can praising God encourage you and others along the way?  See omnystudio.com/listener for privacy information.