I've landed where I am after a series I don't want tos—circumstances that felt beyond my control and left me wrestling with God. That's not to say my life has been filled with hardships. In fact, I've experienced numerous blessings and steps forward from opportunities seized.
But I've also found myself at the end of what I'd previously determined to be a pointless detour or painful dead end, thanking God for His faithful guidance to lead me, when I wasn't even aware I was being led.
Through it all, one truth has become clear—my vision is faulty and short-sighted, but God knows all, sees all, and is working in and through all to bring about His very best. Whether I see or understand His plan.
Quite frankly, most times I don't. In those moments, surrender doesn't come easily. I may even resist God's leading for a bit, until I remember:
He's good, even when life's hard.
He's true and unchanging, even when everything else shifts beneath me.
He's loving and attentive, even when I feel alone.
But here's the thing: Though Scripture reveals all of these divine characteristics and more, they felt most real when God displayed each of those traits to me personally.
This almost always followed a particular pattern. Something unpleasant would hit, such as an illness or financial difficulty. I'd initially get upset, complained to God and told Him all the ways He could and should fix the situation. But after my prayer rant, His gentle whisper broke through, reminding me of what I most needed to hear—that He loved me, heard me, and was sovereign.
That He was God and I wasn't.
Usually, circumstances that followed proved this to be true. When our family went through a period of unemployment and I feared for our future, God sold our house and brought my husband temporary contract work–at just the right time. When that contract work ended, and we weren't sure where we'd land next, another offer came through. When daughter faced challenges that kept me up late in prayer and tears, He held both of us through and used the event to strengthen and grow us both.
Again and again, God's proven just how trustworthy He is. That He truly is working all things out for my family and my good. That His plans are so much better than mine.
My brilliant solutions, more often than not, land me and others in messes.
In fact, I've often wondered where I'd be now, if God hadn't guided me to surrender. If I'd chosen to disobey and pull away.
The relationships I would've missed out on, the memories I would've forfeited, the personal growth I would've prevented. The ministries I never would've started or served in, the personal encounters never made, the truths never spoken, the prayers never offered …
In 1 John 2:3, the "disciple whom Jesus loved" wrote, "And by this we know that we have come to know Him, if we keep His commandments" (ESV).
To know God is to love obey Him, and as we obey Him, we come to know Him more. It's an ever-deepening cycle of increased intimacy and freedom.
Of increased trust, which results in increased obedience …
Let's talk about this! When has obedience increased your trust for God? When has your trust led to obedience? Share your stories and examples with us in the comments below, because we can all learn from and encourage one another.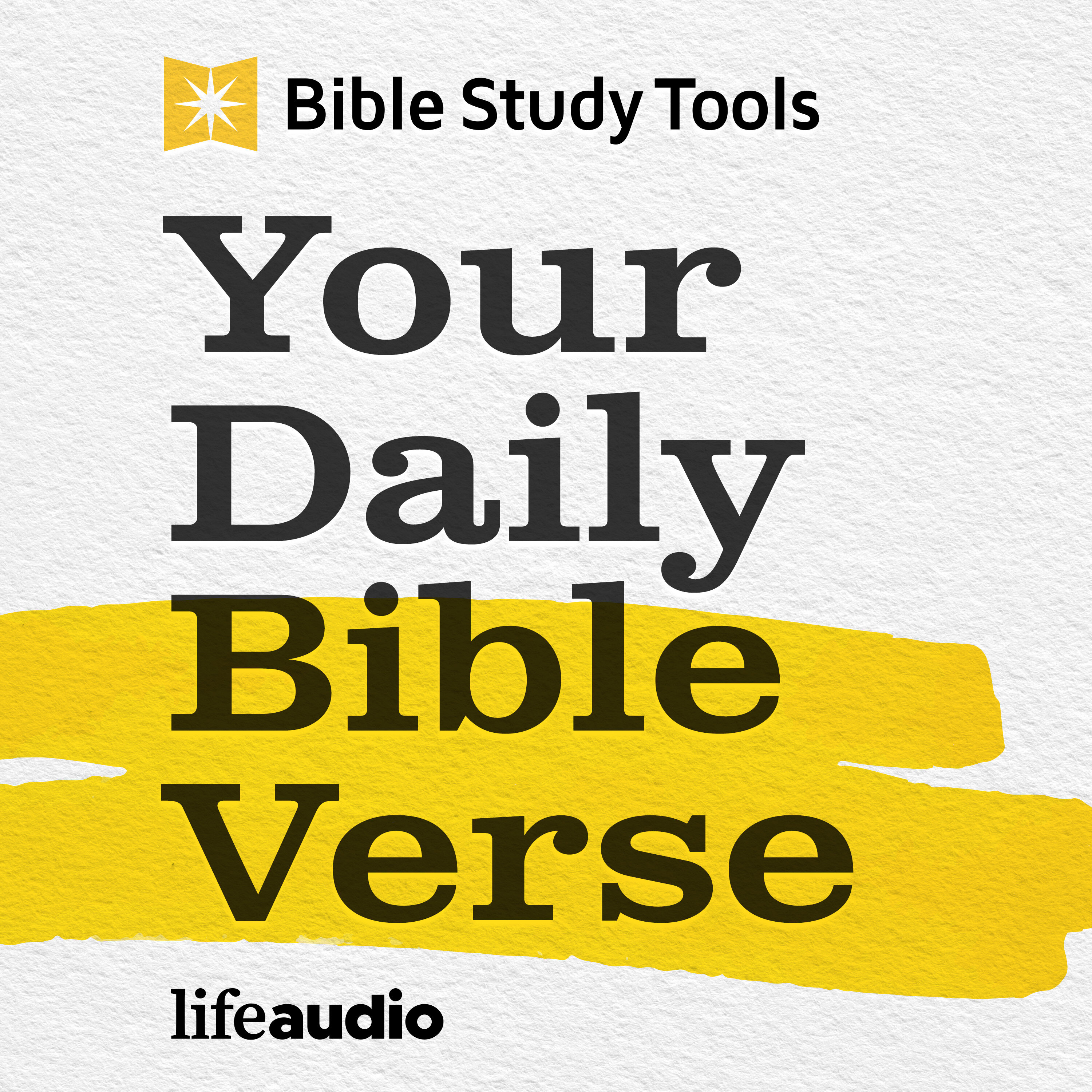 God: The Master Lemonade Maker (Genesis 50:20)
–
Your Daily Bible Verse
Want to listen without the ads? Become a BibleStudyTools.com PLUS Member today:
https://www.biblestudytools.com/subscribe/
Meet Our Hosts: JENNIFER SLATTERY is a writer and speaker who hosts the Faith Over Fear podcast. She's addressed women's groups, Bible studies, and writers across the nation. She's the author of Building a Family and numerous other titles and maintains a devotional blog at
https://jenniferslatterylivesoutloud.com
Follow Jennifer:
https://www.lifeaudio.com/faith-over-fear/https://www.facebook.com/JenSlattehttps://www.instagram.com/slatteryjennifer/
GRACE FOX has published hundreds of articles and authored 10 books including the award-winning devotional, Finding Hope in Crisis: Devotions for Calm in Chaos. She's a member of the "First 5" writing team for Proverbs 31 Ministries and a regular contributor to Guideposts' Mornings with Jesus. Grace lives aboard a sailboat in Vancouver, British Columbia. Married in 1982, she and her husband celebrate three grown kids and eleven grandchildren. Check out Grace's newest book, Keeping Hope Alive:
https://www.tyndale.com/p/keeping-hope-alive/9781649380517
Subscribe to her weekly devotional blog and monthly update on her website:
http://www.gracefox.com
Follow Grace:Facebook:
http://www.fb.com/gracefox.authorInstagram
:
https://www.instagram.com/graceloewenfox/
 Pinterest:
https://www.pinterest.com/gracefoxauthor
JOSHUA LILLIE is a passionate follower of Jesus, spreadsheet enthusiast, and lover of all kinds of art and music. Joshua has almost a decade of experience in music ministry, and has served both in house church and megachurch environments in pastoral and administrative roles, eager to see every man, woman, and child increasingly surrender their lives to King Jesus. He currently serves on staff with Christ Community Church in Omaha, NE, and as an ordained minister with the Christian & Missionary Alliance, a global denomination of Jesus-followers making Him known among the nations.See omnystudio.com/listener for privacy information.