Some time ago, a young adult struggling with some significant hurts said, "I'm not like you. I can't just forgive."
As I considered his words, I immediately thought of numerous times when this was far from true. When I held grudges, harbored bitterness over an offense, and longed for vindication. There'd been a season when this was my default response, and this grieved me. I knew God called me to forgive and to love from a pure heart. I wanted to obey, but I didn't know how.
One evening, battling anger over a recent hurt, I sensed God calling me to meditate on Ephesians 4. Paul, the first century evangelist who wrote this letter, began the chapter calling the Christ-followers in Ephesus to live up to their true identity. In verses 1-2 he wrote, "As a prisoner for the Lord, then, I urge you to live a life worthy of the calling you have received. Be completely humble and gentle; be patient, bearing with one another in love" (NIV). In the passage that follows, he explained the benefit of remaining connected to a Spirit-led, interdependent community.
Then I reached verses 30-32, which states, "And do not grieve the Holy Spirit of God, with whom you were sealed for the day of redemption. Get rid of all bitterness, rage and anger, brawling and slander, along with every form of malice. Be kind and compassionate to one another, forgiving each other, just as in Christ God forgave you" (NIV).
Convicted and conflicted, I prayed, "Lord, why is my bitterness so hard to release?"
As I sat in His presence, He spoke, reminding me of who I am in Him and to Him. Anchored securely in my Father's love, knowing I had no reason to hide, I found the courage and desire to say, "Search me, God, and know my heart; test me and know my anxious thoughts. See if there is any offensive way in me, and lead me in the way everlasting" (Psalm 139:23-24, NIV).
Reveal every crevice, every sin, falsehood, and wound—everything that keeps me from the vibrant life, the freedom to which I'm called.

There, in that quiet place, God illuminated the root of my struggle: Shame, pain, and pride.
Shame. I realized I wanted the individual to know how they had hurt me to prove that they were broken, too. So that my brokenness wouldn't seem so bad.
This meant, I was seeking something from an individual that only God can give. Only my Father can heal my soul and eradicate my shame.
He also helped me understand that I was using anger and bitterness as a defense mechanism. A way to distract me from my pain. I found increased freedom as I gave myself permission to grieve; to fully feel my hurt.
And finally, God revealed an insidious and toxic seed of pride. I had forgotten all the ways I'd fallen short of who God called me to be. Of all the times I'd desperately needed, and then received, His grace.
A grace meant to set me free from everything that enslaves; to flow first within me, then from me, giving me the power and desire to forgive others as Christ, my Savior, forgave me.
When negative emotions arise, many of us respond in one of two ways: We can become so stuck in self-condemnation and shame that our sins and weaknesses begin to overshadow God's grace. Or, we can fall into a "grit-your-teeth," self-reliant, surface level obedience. Granted, obedience to Christ is always the right response.
But our tender, liberating Father invites us to go deeper. To experience the soul-deep freedom that comes with increased intimacy with Him. So that we can live up to our true identities as loved, chosen, empowered, and transformed children of God.
Let's talk about this! Has a seed of bitterness threatened your freedom and joy? Is God inviting you to experience greater healing and transformation in Him? How will you respond?
Scripture taken from: Holy Bible, New International Version®, NIV® Copyright ©1973, 1978, 1984, 2011 by Biblica, Inc.® Used by permission. All rights reserved worldwide.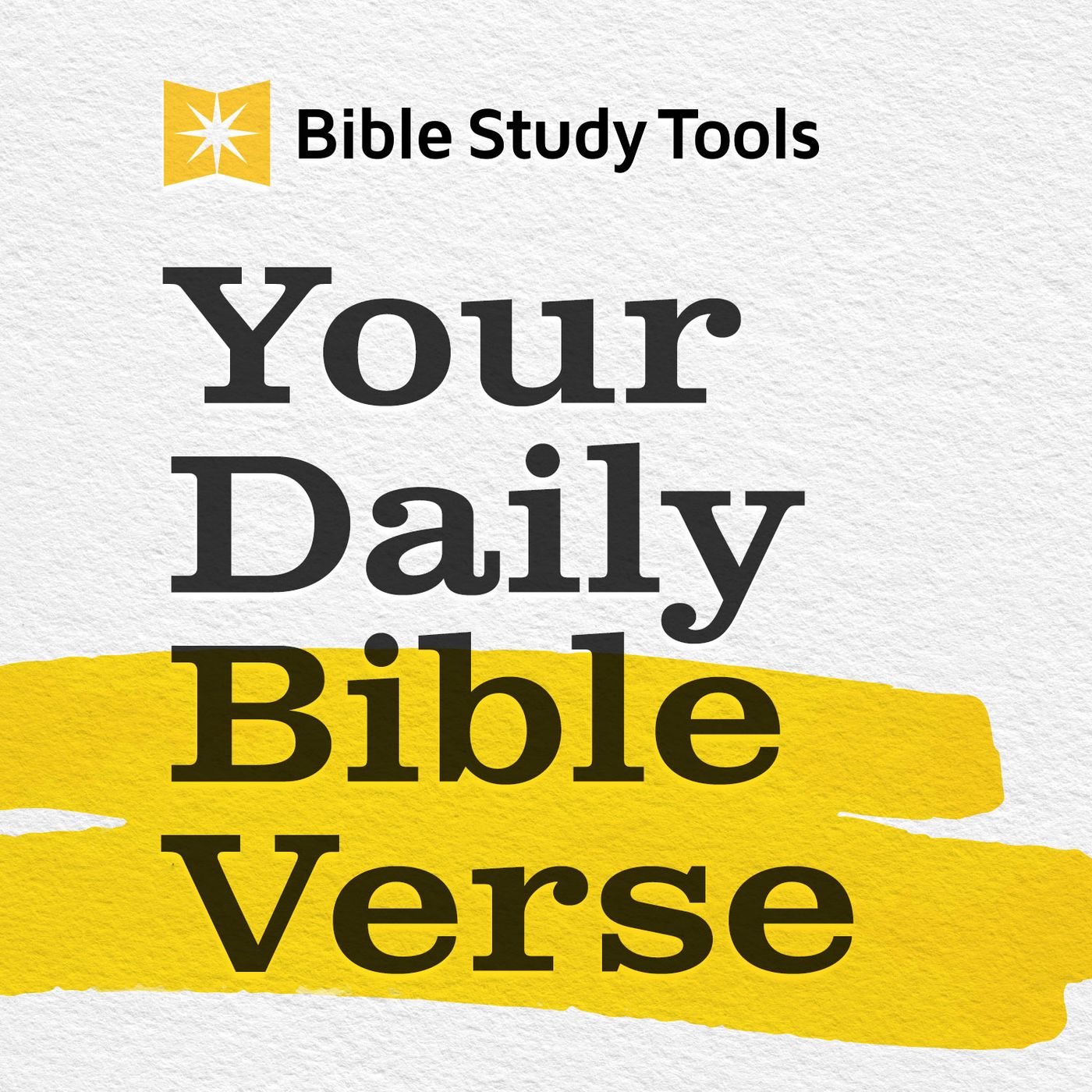 Want to listen without the ads? Become a BibleStudyTools.com PLUS Member today:
https://www.biblestudytools.com/subscribe/Meet
Our Hosts:JENNIFER SLATTERY is a writer and speaker who hosts the Faith Over Fear podcast. She's addressed women's groups, Bible studies, and writers across the nation. She's the author of Building a Family and numerous other titles and maintains a devotional blog at https://jenniferslatterylivesoutloud.comFollow Jennifer:
https://www.lifeaudio.com/faith-over-fear/https://www.facebook.com/JenSlattehttps://www.instagram.com/slatteryjennifer/GRACE
FOX has published hundreds of articles and authored 10 books including the award-winning devotional, Finding Hope in Crisis: Devotions for Calm in Chaos. She's a member of the "First 5" writing team for Proverbs 31 Ministries and a regular contributor to Guideposts' Mornings with Jesus. Grace lives aboard a sailboat in Vancouver, British Columbia. Married in 1982, she and her husband celebrate three grown kids and eleven grandchildren.Check out Grace's newest book, Keeping Hope Alive:
https://www.tyndale.com/p/keeping-hope-alive/9781649380517Subscribe
to her weekly devotional blog and monthly update on her website: www.gracefox.comFollow Grace:Facebook: www.fb.com/gracefox.authorInstagram: https://www.instagram.com/graceloewenfox/  Pinterest: https://www.pinterest.com/gracefoxauthorQUINNISE PETTWAY is a writer, facilitator, Licensed Professional Counselor, wife, and mother whose mission is to help Christians encounter and embrace God as Father and walk boldly as His beloved children. She's the author of A Glimpse of Our Father: Lessons Parenthood Reveals for All of God's Children and hosts a weekly small group called "Gathering For A Glimpse" where she journeys with participants through the book to dive deeper into the heart of our heavenly Father.Follow Quinnise:Website-
https://aglimpseofourfather.com/Facebook
–
https://www.facebook.com/aglimpseofourfatherInstagram
:
https://www.instagram.com/quinnisepettway/Check
out her YouVersion Bible App Devotional Plan (Inspired by full book) A Glimpse of Our Father: A 5-Day Devotional Plan for All of God's Children:
http://bible.us/r/82JJOSHUA
LILLIE is a passionate follower of Jesus, spreadsheet enthusiast, and lover of all kinds of art and music. Joshua has almost a decade of experience in music ministry, and has served both in house church and megachurch environments in pastoral and administrative roles, eager to see every man, woman, and child increasingly surrender their lives to King Jesus.He currently serves on staff with Christ Community Church in Omaha, NE, and as an ordained minister with the Christian & Missionary Alliance, a global denomination of Jesus-followers making Him known among the nations.