Sometimes God speaks to our hearts while we quietly read through Scripture. Sometimes He comforts us as we pray or listen to praise music. And as you'll see in my guest's post today, other times He uses someone unexpected to let us know He sees us, loves us, and holds us securely now and forever.
Angels Watching Over Me
by Candy Arrington
I stared at the ceiling of pre-op outpatient surgery, wishing I was somewhere else. Earlier, the nurse hustled my husband to the waiting room, believing I was minutes away from my turn in the operating room.
Now, nearly an hour later, I was growing increasingly uneasy. Alone, at the far end of a long room, away from the nurses' station, I felt my resolve to remain calm dissolving. I willed myself to remain in the bed and not bolt for the door.
As I turned, I saw a little lady moving a push broom across the floor near my bed. She softly hummed "Amazing Grace." Leaning the broom against the wall, she came to my bedside and straightened the covers, smoothing and tucking as she worked. Gentleness tugged the corners of her mouth into a comforting smile. Her face was unlined and serene.
She placed my hand in hers and patted it in rhythm with her humming. Then she moved to sit in a rocking chair I hadn't noticed in the shadows. Rocking slowly, she continued her soft humming, a different, but familiar, hymn. I was intrigued. I hadn't seen her enter the room and now she settled in a dim corner, as if for a visit.
Suddenly leaning forward, she stopped humming and asked, "You're not scared, are you?" Before I could answer, she followed with, "Don't be scared, Baby. Jesus, take care of you. You rest. Jesus gonna take care of you."
The humming resumed. I felt myself beginning to relax. The fear drained away, and my panic evaporated. With a sigh, I felt peace settle over me like a warm blanket. My eyes grew heavy as I gave in to sleep.
Later, I was awakened by a bustling nurse preparing to take me to surgery. Groggily, I looked toward the rocking chair. My visitor was gone. Smiling at the nurse I said, "That was the sweetest little lady. She calmed my fears."
The nurse looked at me with question mark eyebrows, and said, "What lady? No one else has been in the room." I explained she must have been a cleaning woman. Again, the nurse gave me a quizzical look, and said, "The cleaning lady went off shift hours ago." There was no further discussion as she wheeled me into the operating room.
Angels are mentioned numerous times in Scripture. A few include: messenger angels, who appeared to Zechariah, Mary, Joseph, and the shepherds (Luke 1-2, Matthew 1:18-25); rescue angels, who opened prison doors (Acts 5:19-20, Acts 16:25-34); an angel leading and guarding the Children of Israel (Exodus 23:20); and worshiping angels (Isaiah 6:2-3).
I've often thought of that little lady in pre-op. I guess I'll never know for sure if she was human or an angel, but I believe God sent a messenger that day to provide comfort in my hour of need.
This article is brought to you by the Advanced Writers and Speakers Association (AWSA).
About the author: Candy Arrington has written hundreds of articles and devotionals on faith, personal growth, and moving through and beyond difficult life circumstances. Her books include: Life On Pause: Learning to Wait Well (Bold Vision Books), When Your Aging Parent Needs Care: Practical Help for This Season of Life (Harvest House), and AFTERSHOCK: Help, Hope, and Healing in the Wake of Suicide (B & H Publishing Group). Candy is a native South Carolinian, who gains writing inspiration from historic architecture, vintage photographs, nature, and the application of Biblical principles to everyday life. Learn more about Candy at www.CandyArrington.com, where you can also read her blog, Forward Motion: Moving Beyond What Holds You Back.
Candy's new book, Life on Pause: Learning to Wait Well, provides insights on learning from and growing through a time of waiting.
Let's talk about this! When has God loved and encouraged you through someone else? How did that increase your faith? What did that instance reveal regarding His heart for you?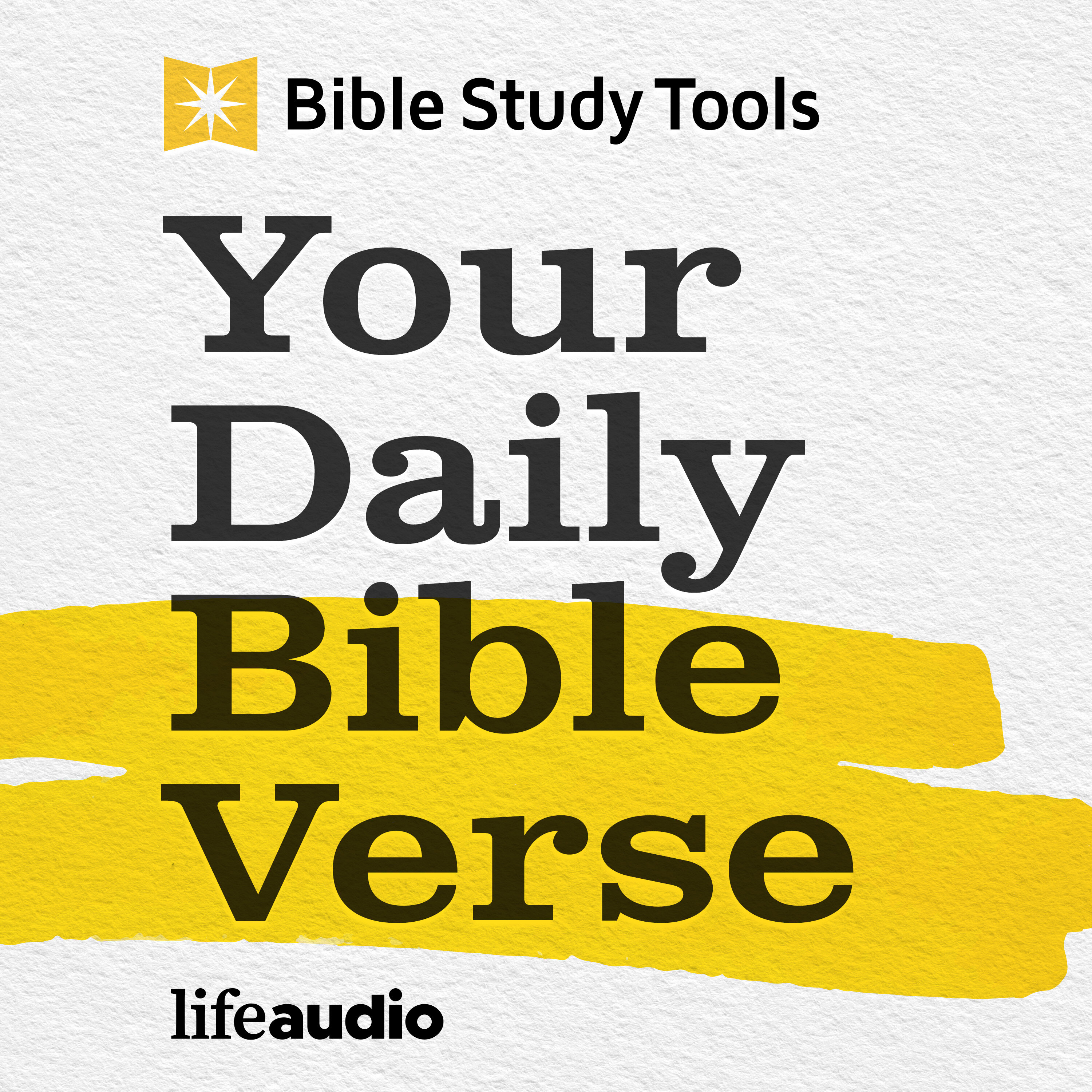 The Secret to Safeguarding Our Faith (Philippians 3:1)
–
Your Daily Bible Verse
Want to listen without the ads? Become a BibleStudyTools.com PLUS Member today:
https://www.biblestudytools.com/subscribe/
  MEET OUR HOSTS:   JENNIFER SLATTERY is a writer and speaker who hosts the Faith Over Fear podcast. She's addressed women's groups, Bible studies, and writers across the nation. She's the author of Building a Family and numerous other titles and maintains a devotional blog at
https://jenniferslatterylivesoutloud.com
  Follow Jennifer:
https://www.lifeaudio.com/faith-over-fear/ 
https://www.facebook.com/JenSlatte
https://www.instagram.com/slatteryjennifer/ 
  CAROL MCCRACKEN is a Christian communicator who teaches women Biblical truths through real-life application and humor to connect them to their God-given purpose. Carol has been a Bible teacher for twenty years and served on church staff and in women's ministry for three decades.   Follow Carol:
https://www.carolmccracken.com/
  REVEREND DR. KYLE NORMAN is the Rector of St. Paul's Cathedral, located in Kamloops BC, Canada.  He holds a doctorate in Spiritual formation and is a sought-after writer, speaker, and retreat leader. His writing can be found at Christianity.com, crosswalk.com, ibelieve.com, Renovare Canada, and many others.  He also maintains his own blog revkylenorman.ca.  He has 20 years of pastoral experience, and his ministry focuses on helping people overcome times of spiritual discouragement.   Follow Rev. Kyle:
https://revkylenorman.ca/
   See omnystudio.com/listener for privacy information.